Openstaande vacatures:
Our current open vacancies are listed below. Please be aware that most vacancies – especially at senior or executive level – aren't published on our website and are fulfilled through our database and network. If you can't find a suitable vacancy, but would like to be added to our database, please apply for the vacancy "OPEN APPLICATION"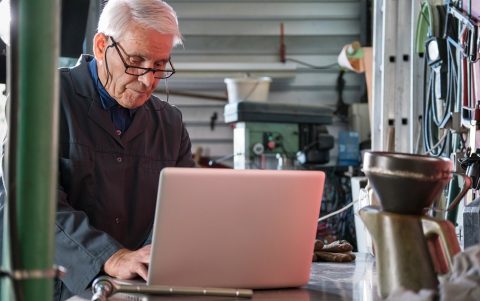 Volgens de wet is het verboden sollicitanten te selecteren op basis van ras, geloof, geslacht, seksuele geaardheid of leeftijd. Als een werkgever tóch kijkt naar…
Heb je geen geschikte vacature gezien?
Voel je vrij om je open sollicitatie in te dienen. We nemen contact met je op zodra we een passende vacature hebben gevonden.
Open application